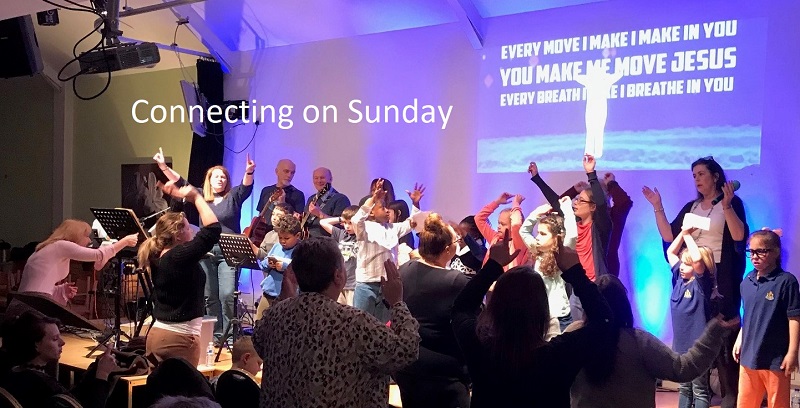 ---
Make Lunch is Back
TLG Make Lunch tells us "The scale of holiday hunger is huge, with over 1.5 million children receiving Free School Meals and millions more children living in poverty. It poses an urgent question. What happens to the children in your community during the thirteen weeks of the school holidays? For too many, the food runs out".
Well, Lifespring Church is helping to bring an answer?
Through our lunch clubs, taking place at half term at Ollerton and Church Warsop, Lifespring is helping struggling children and families. We provide free, hot and healthy meals to children and families who would otherwise go hungry. Our Church, with the help of TLG Make Lunch, is providing vital support to some of the most vulnerable children in our community and, in addition, building relationships with families in desperate need of the loving support.
Since Lifespring started doing Make Lunch in 2014, we have served more than 2000 free meals to children. Our kitchen and activities club is run by volunteers who believe that even just one meal for one child could make a vital difference.
Our clubs are open during the Easter holidays. We open at Ollerton on Mondays and Wednesdays and at Church warsop on Tuesdays. Activities start at 10.30am. Call 01623 860303 to book your place.
---